Our Mission
To provide our customers & clients with a personal and unique shopping experience.  Creative design and Quality combined. 
Welcome to J&J Promotions.  In over 20 years of business, we've come to realize that trends change.  Over the years J&J Promotions has gone from motorsports photography and providing racers with unique souvenirs, promotional items and giftware to a full range of niches and high quality customizable products. 
We love to help people bring their ideas to life with creative and unique items.  In cooperation with well researched manufacturers and specialized vendors from around the world, we bring your ideas, images, logos and artwork to life.  Don't see the product you're looking for on the website? Please ask and we will do our best to find just the right item for you.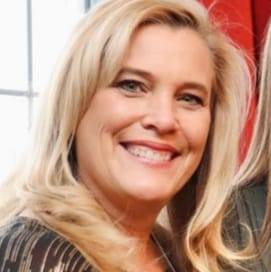 J&J Promotions take pride in transparency and we are happy to answer any questions or concerns you may have.
Looking forward to working with you!
Patti Wierzbicki